※ Congratulation Sakura Elevator won the Taiwan Excellence Award ※
2017/10/16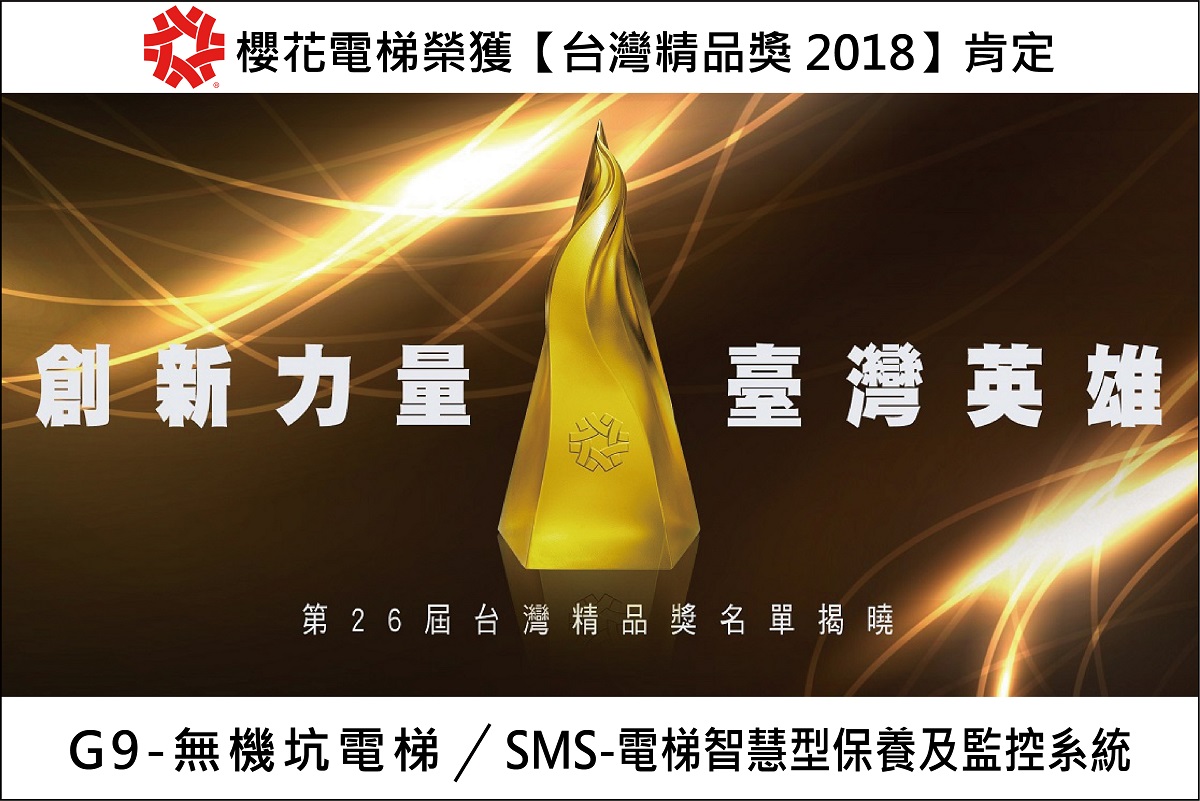 The Taiwan Excellence Award is held by Bureau of Foreign Trade and executed by
Taiwan External Trade Development Council. The annual national award is for marketing Taiwan products.
The result of the 2018 "26th Taiwan Excellence Award" selection has been released.
The"Pitless elevator"G9 Pitless elevator"and"smart maintenance and surveillance system"
from Sakura have won the award. This national award gives the manufacturers in Taiwan the highest recognition for their quality.
The eligible candidates are subjected by The Taiwan Excellence Awards to a rigorous and stringent
selection system that covers four major aspects of"R&D"、"Design"、"Quality" and "Marketing"to identify
outstanding products that offer "Innovative Value"while satisfying the key criterion of being "Made in Taiwan".
Products that have been selected for the Taiwan Excellence Awards are not only capable of creativity in research
but also have strength to expand their external trade.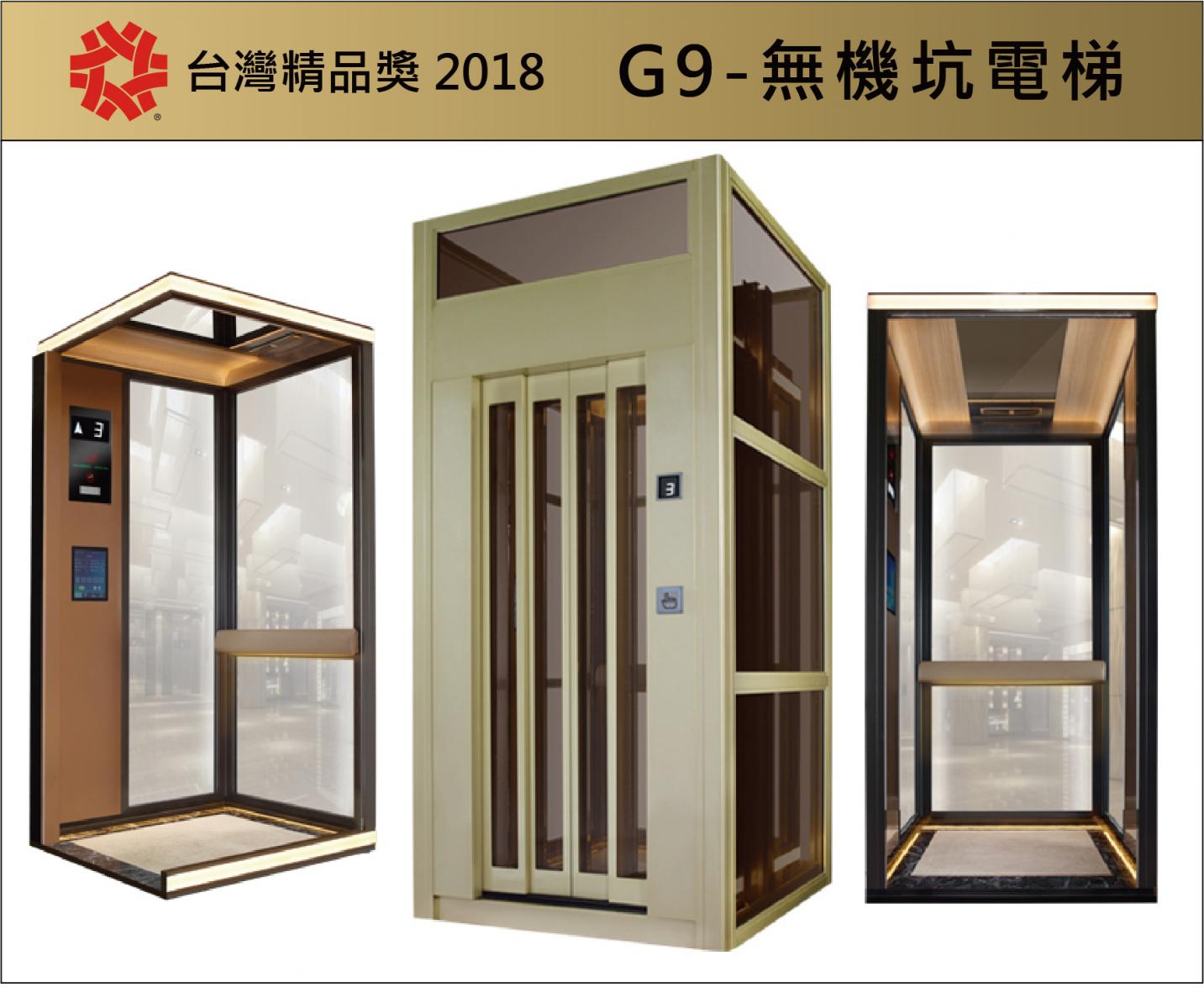 Sakura have won the award of "G9 Pitless elevator", which created the smallest shaft space and only need 130*140 cm
space to install the elevator, also can be built and installed according to your house to provide the suitable elevator for you.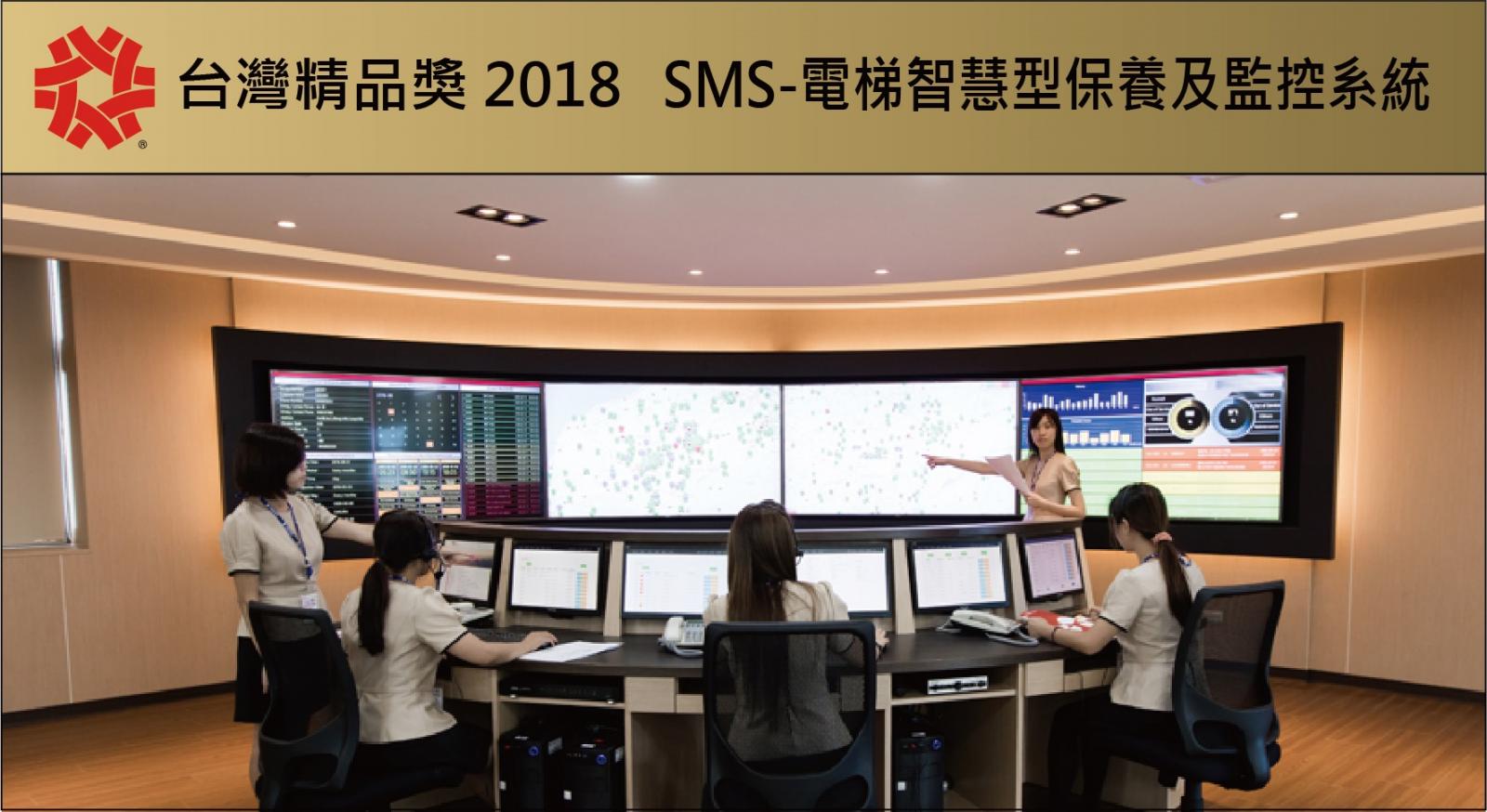 The other award is"Smart Maintenance and Surveillance System", which can send the notification
automatically to inform the service engineers, janitors, or the specific people when the passenger stuck in the elevator,
and service engineers will leave for the site to troubleshoot the accident. No matter what kind of situations happened,
the passenger no needs to be anxious, since the SMS system will take care the passenger's safety.