[International Exhibition] Sakura Elevator participates Indonesia Building Technology on May, 2018.
2018/04/20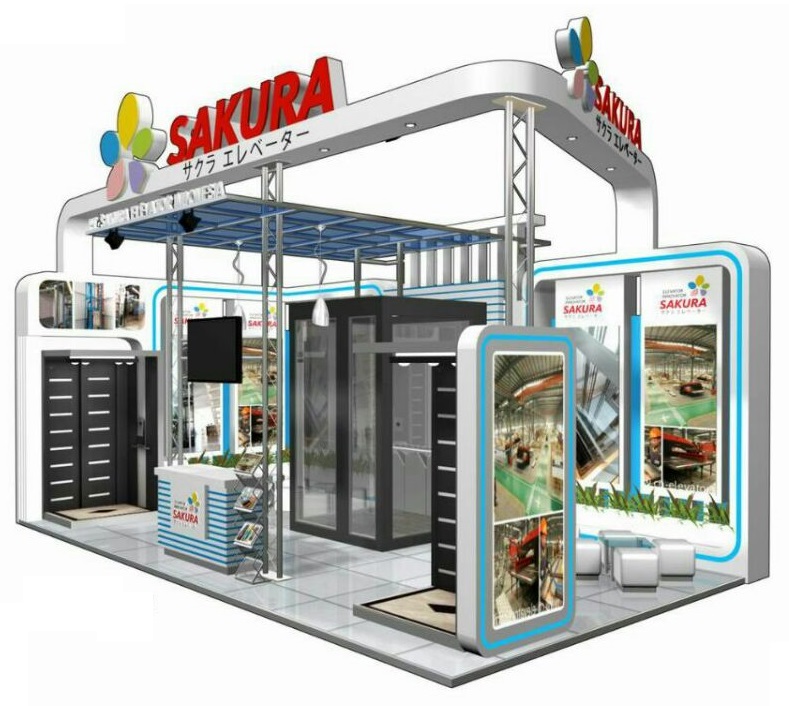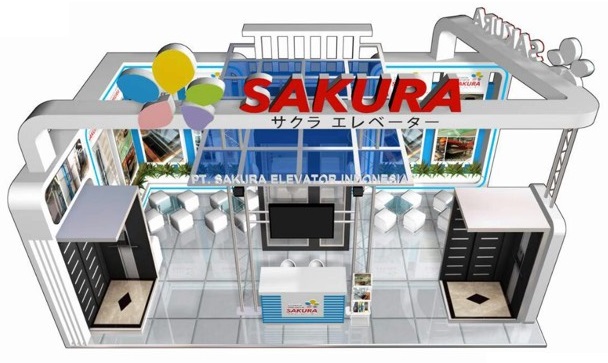 Sakura Elevator will participate the 16th Indonesia Building Technology from May 2nd to May 6th. Since it's launch in 2003, the event has gained huge international status, with international exhibitors now accounting for almost half of the total exhibiting companies.
The Asian construction market is now the single largest regional market in the world, accounting for approximately 40% of the total global construction spending. Indonesia nation's GDP growth is forecasted to be 6% for 2013-2017, it is the 4th most populated country in the world and is set to become the 7th largest economy in by 2020, which is the largest economy in the Association of Southeast Asian Nations. It will be the third largest real estate and construction sector globally by 2025.
We warmly welcome you to visit the exhibition.
Sakura Elevator's Booth No. : 6-F-3A
Date: May 2nd –May 6th